Directory Submission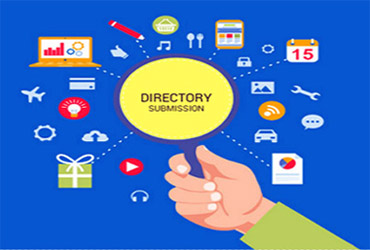 Directory submission in SEO is one of the off-page Search Engine Optimization technique, it can be a useful way of increasing link popularity, rank in Search Engines, and attract traffic from Search Engines.
We will submit your website to hundreds of directories. At the end of the submitting, we will provide a detailed report.
What information do you need to provide?
1. Website URL
2. Website Description
3. Keyword (up to 5 keywords)
4. Contact name, address, phone number, and email address.
Submission Report
We will provide a Directory Submissions report within 10 working days. Please check the sample report from here.
Your website will continue to get listings in the next 6 months as directories have large waiting queues and approval takes some time.
9.90
SGD
We Accept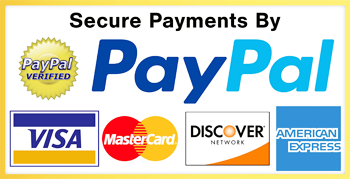 What is PayPal?
<<back