Clothes, Tailors, Shoes & Accessories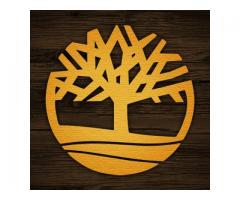 Hot!
Our mission is to equip people to make a difference in their world. We do this by creating outstanding products and by trying to make a difference in the communities where we live and work. We have a rich New England heritage that inspires the way we make our products and run our business. We make b...
Singapore. October 20, 2015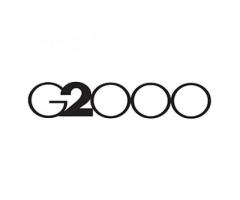 G2000 is the savvy executive's choice, with a sharper, cleaner cut that takes business to a personal level. It flaunts a versatile range of work wear that offer a balance of tailored elegance and sharp style, as well as smart essentials that are comfortably affordable. G2000 has been ser...
Singapore.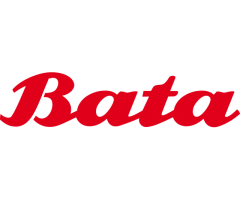 Bata's Asia Pacific and Africa operations, the Singapore office manages 3,000 outlets in the region and its many dealers and suppliers. As the Procurement Centre for Bata, we also work closely with our corporate partners and dealers through efficient manufacturing and sales service support in ...
Singapore.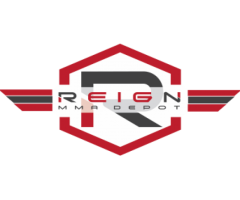 Reign MMA Depot is the leading mixed martial arts wholesaler, MMA shop in Singapore. We sell MMA, Boxing, Muay Thai and BJJ (brazilian jiu jitsu) gears like Rashguard, MMA shorts, BJJ Gi, UFC apparel, boxing gloves, Muay Thai shinguard, Kick pads, Heavy bag, MMA gear, Skipping ropes, Headgear, handw...
Singapore.