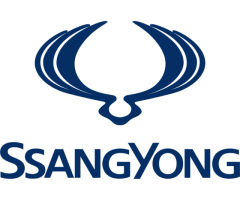 Hot!
Appointed Sole Distributor since October 2007, Motorway SsangYong officially opened its newly renovated showroom at 1094, Lower Delta Road on the 28th March 2008, simultaneously launching the facelifted Actyon 2.3L SUV. With the integration of facilities such as the showroom, service and spare parts...
Singapore. October 16, 2015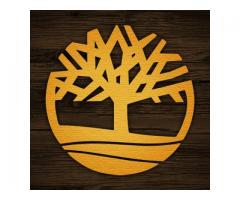 Hot!
Our mission is to equip people to make a difference in their world. We do this by creating outstanding products and by trying to make a difference in the communities where we live and work. We have a rich New England heritage that inspires the way we make our products and run our business. We make b...
Singapore. October 20, 2015