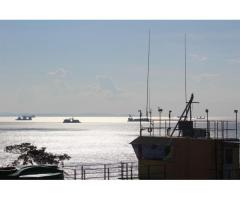 Hot!
About us Trans Marina Interkontinental Pte. Ltd. is a member of Trans Marina Group provides flexible solutions for the Lay Up, care and reactivation of your Marine Assets, optimising the approach to achieve best value for money whilst ensuring maximum protection of your in a safe-sheltered Anchorage...
Singapore. July 1, 2018
---
LISTING TYPES
---
Search directory portal by defined listing types.