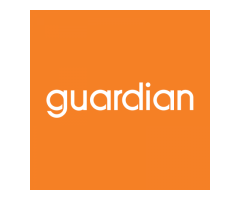 Hot!
Guardian Health & Beauty operates Singapore's largest health & beauty chain with 150 stores islandwide. Guardian Singapore was established in 1972 as a pharmacy in Singapore. In 1981, Guardian Health & Beauty made our first foray into beauty when we opened a store at Jelita Shopping Cent...
Singapore. September 25, 2015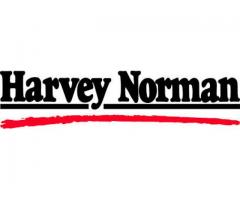 Hot!
Harvey Norman from Australia is a leading household name in Singapore. A retail chain in Electronics, Computers, Furniture and Bedding, Harvey Norman in Singapore is operating under Pertama Merchandising Pte Ltd which is fully owned by Pertama Holdings Limited. Harvey Norman has a prominent internat...
Singapore. October 3, 2015