Dentists & Dental Clinics The Oral Maxillofacial Practice was established in July 2003 to provide comprehensive oral and maxillofacial surgery services to patients in Singapore and the region. The practice has grown to five full-time specialists in oral and maxillofacial surgery, Dr Winston Tan Kwong Shen, Dr Shawn Go...
Singapore.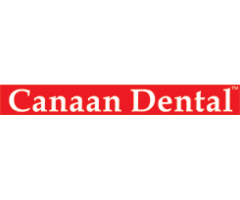 Canaan Dental Surgery is a leading dental practice that focuses in the art and science of cosmetic dentistry. Situated right in the heart of Siglap at the eastern end of Singapore, Canaan Dental Surgery provides first class service for a wide range of clientele including local and expatriate ...
Singapore.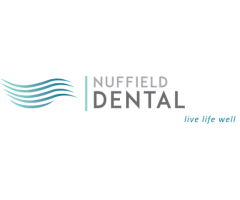 Our Dental Practices are conveniently placed for your easy access. We are currently at three locations: Simon Plaza in Kovan, East Village at Upper Changi Road and The Domain at Siglap. At Nuffield Dental we pride ourselves in offering each of our patients a personalised service where they fee...
Singapore.