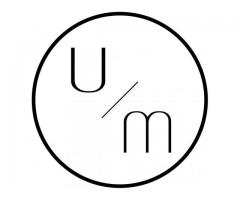 Professional Help for Depression, Stress Management, Anger Management, Self-Esteem Issues & Natural Weight Loss. UrbanMind is here to help. This private practice is built on a bedrock of love, a passion for what's possible and a commitment to change lives, one at a time. Through our bespok...
Singapore.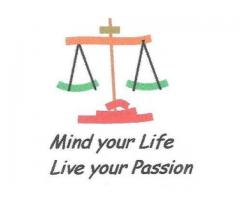 In Mindlife Hypnotherapy (a subsidy of Mindlife Consulting International) we help you reclaim your freedom to realize your fullest potentials. We guide you to exercise more of your own freewill and power to use your conscious mind to direct your subconscious activities.Our Services:* National Guild ...
Singapore.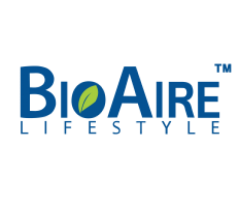 BioAire Lifestyle Essential Oil Singapore, brings you highest quality of essential oils & varieties of aromatherapy products. Buy online or visit our stores!
Singapore.
---
LISTING TYPES
---
Search directory portal by defined listing types.