Bread Shops & Cake Bakeries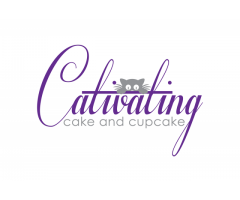 CATivating Cake & Cupcake's business started with a typical Singaporean mommy's search for a cute/interesting/trendy birthday cake for her two children. Her criteria for the choice of cake?1. Trendy/ Cute (I am sure ALL mommies with daughters remembered the Frozen Elsa craze!)2. Pers...
.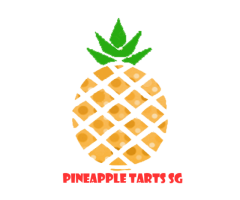 Pineapple Tarts Singapore

Singapore.