Pets, Animals, Dogs & Cats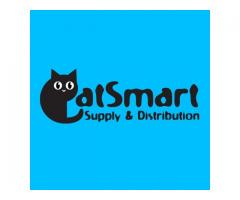 Buy friendly and smart cats in Singapore from CatSmart! They strive to provide cat lovers and their cats with Amazing Care, Astonishing Value and Awesome Service each and every day. To know more about their offers, visit their website https://catsmart.com.sg/ today.
.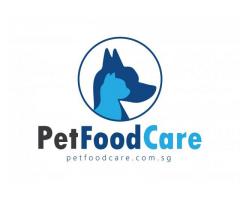 For owners who want to provide a healthier and happier life for their canine companion, The Grateful Dog is a local kitchen that creates a balanced diet of freshly cooked meals, even for the pickiest of eaters with allergy-free options available that are most importantly, species appropriate. Our re...
Singapore.