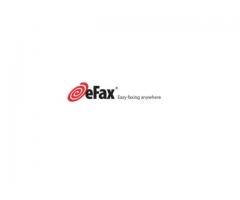 Singapore's #1 Online Fax Service that lets you send, receive, sign & store faxes from wherever life takes you
Singapore.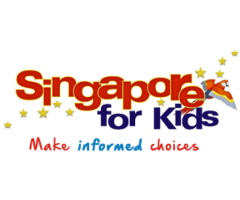 Singapore for Kids offers comprehensive tourist information of what to do in singapore for visitors with children in Singapore. Attractions, food, entertainment, shopping, culture, festivals & events, accommodation, tours, cruises, exhibitions & conventions, and other travel information. A d...
Singapore.
Headquartered in Singapore, Singtel has more than 130 years of operating experience and played a pivotal role in the country's development as a major communications hub. Optus, our subsidiary in Australia, is a leader in integrated telecommunications, constantly raising the bar in innovative p...
Singapore.