Jewellery, Watch Sales & Repairs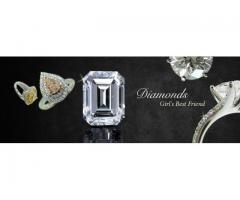 Far East Gems & Jewellery (FEGJ) is a fine jewellery maker and provider of a wide range of quality natural gemstones (Sapphire, Ruby, Emerald, Diamond, Alexandrite, Aquamarine), since 1991. FEGJ is dedicated to create positive, memorable and enriching experience for all clients. As a result, FEG...
Singapore. Distributor for Redear watches and other wooden watch.
Singapore.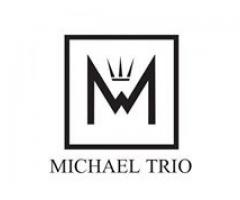 Get affordable and designer diamond jewellery from a trusted brand in Singapore, Michael Trio. We provide high quality and customized diamond jewellery that includes wedding rings, necklaces, proposal rings that perfect for every occasion such as wedding, kitty parties and birthday parties. Buy now,...
Singapore.
---
LISTING TYPES
---
Search directory portal by defined listing types.