Furniture, Soft Furnishings, Decor & Antiques
With a mission to serve needs of homeowners and office owners, Shop5 strives to be the one-stop destination for all type of furniture items including mattresses, bean bags, coffee tables, TV console, bedframes, sofa beds, 3 in 1 beds, double decker beds, study desk, book shelves, office chairs, kitc...
.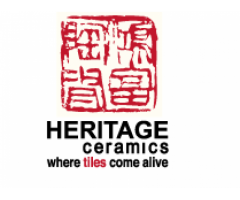 One-stop solution provider, offering ceramic tiles from all over the world, serving and providing valuable solutions to wholesalers, distributors, stockists and project dealers. Heritage Ceramics specializes in the importation of the latest trends of tiles across Asia and placing collective orders o...
Singapore.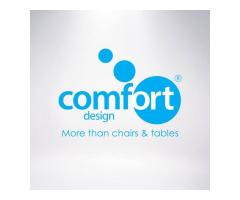 If you're thinking about buying your restaurant, office or home furniture, consider this: We're an established local company that has been satisfying both our commercial and residential customers for decades. Established in 1979, we've been in this furniture industry for over 30 ye...
Singapore.