Beauty Products, Cosmetics & Perfume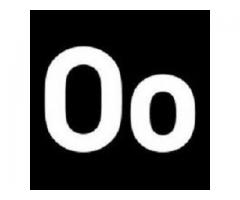 Oo La Lab : Fragrance Design & Mixology Services Oo La Lab is a craft fragrance lab where perfume ingredients are stored in small batches and hand-poured to order. Use the Oo Fragrance Table to pick ingredients and build up your own fragrance formula, or work with an Oo La Mixologist to design o...
Singapore. SleepWiz helps you sleep better by employing cutting-edge design to manipulate natural sleep mechanisms, our eye masks completely isolate you from your surroundings so that you forget about the world. Take control of your sleep and enjoy life again!
Singapore.
---
LISTING TYPES
---
Search directory portal by defined listing types.