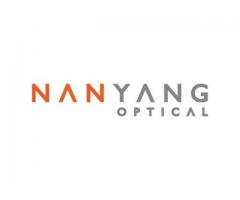 Hot!
At Nanyang Optical, we aim to reduce adverse environmental impacts and advocate corporate social responsibility and awareness. We also have the social commitment to work towards a sustainable environment, thus we decided to embark on converting to "GREEN" eyewear shops by launching eco-friendly eyew...
Singapore. October 11, 2015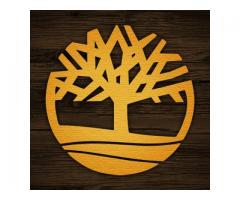 Hot!
Our mission is to equip people to make a difference in their world. We do this by creating outstanding products and by trying to make a difference in the communities where we live and work. We have a rich New England heritage that inspires the way we make our products and run our business. We make b...
Singapore. October 20, 2015