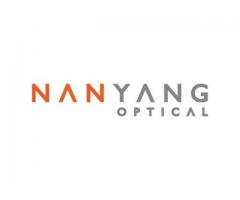 Hot!
At Nanyang Optical, we aim to reduce adverse environmental impacts and advocate corporate social responsibility and awareness. We also have the social commitment to work towards a sustainable environment, thus we decided to embark on converting to "GREEN" eyewear shops by launching eco-friendly eyew...
Singapore. October 11, 2015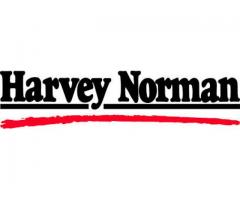 Hot!
Harvey Norman from Australia is a leading household name in Singapore. A retail chain in Electronics, Computers, Furniture and Bedding, Harvey Norman in Singapore is operating under Pertama Merchandising Pte Ltd which is fully owned by Pertama Holdings Limited. Harvey Norman has a prominent internat...
Singapore. October 3, 2015