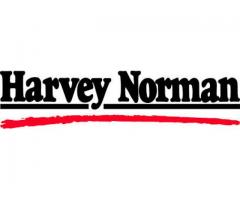 Hot!
Harvey Norman from Australia is a leading household name in Singapore. A retail chain in Electronics, Computers, Furniture and Bedding, Harvey Norman in Singapore is operating under Pertama Merchandising Pte Ltd which is fully owned by Pertama Holdings Limited. Harvey Norman has a prominent internat...
Singapore. October 3, 2015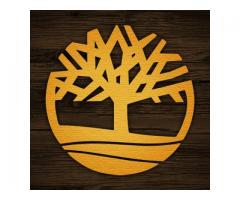 Hot!
Our mission is to equip people to make a difference in their world. We do this by creating outstanding products and by trying to make a difference in the communities where we live and work. We have a rich New England heritage that inspires the way we make our products and run our business. We make b...
Singapore. October 20, 2015