Catering, Caterers & Chefs Mixes from Mars is a company that focuses on event bartending. Our services includes Bespoke Cocktails, Crafted Menus that caters to the guest's theme, Molecular Mixology Cocktails and Cocktail workshops. We focus on craft cocktails specially catered to the client's requirements. If required,...
Singapore.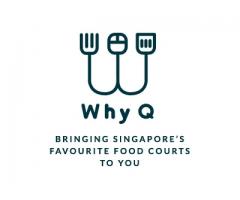 WhyQ mission is to bring famous hawker centres and favourite food courts into offices, gyms and homes, so busy folks can enjoy the unique tastes Singapore has to offer, conveniently, affordably and quickly.We provide users with a one-stop shop for all their hawker cravings by delivering tasty and af...
Singapore.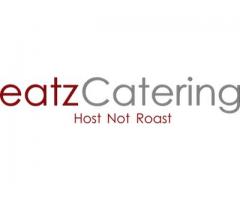 Eatz Catering eatz Catering Services Pte Ltd was born out of our customers' frequent requests to cater to their housewarming events when we were operating a small humble eatery back in 2003. Thus, our modest abode, eatz, was transformed into eatz Catering Services Pte Ltd. Though we are...
Singapore.
---
LISTING TYPES
---
Search directory portal by defined listing types.