DirectHome is an online platform where you can easily sell, buy, or rent a home in Singapore. Using DirectHome, you can directly transact with the buyer, seller, landlord or tenant without the aid of an agent. This could help you save thousands of dollars caused by additional markups from commission...
Singapore.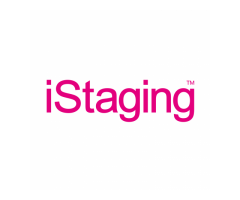 iStaging offer a virtual reality technology for real estate industry in Singapore. A convenient technology between real estate agent, Developer, property tenants and buyers as well as interior designer.
Singapore.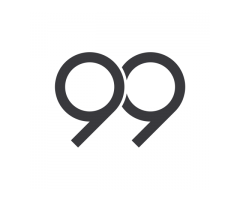 Finding a place to live is one of the most important, most expensive, and most tedious decisions one has to make. The variables are many: location, cost, accessibility, amenities just to name a few.. and the search process is complex and confusing, especially with the incomplete or inaccurate inform...
Singapore.