Commercial Property & Management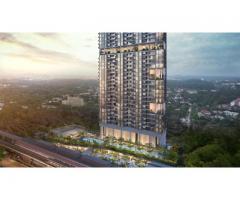 Artra condo is more popular if you want to invest a property. Here you will get all facilities which you want. Wonderful fully furnished rooms are available near redhill mrt. Major childcare centre and supermarket are available here.
. JLL (NYSE: JLL) is a professional services and investment management firm offering specialized real estate services to clients seeking increased value by owning, occupying and investing in real estate.

Singapore.