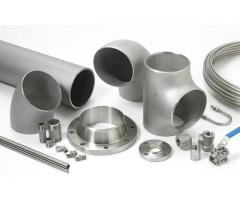 As one of leading stainless steel pipe suppliers fittings flanges supplier manufacturers in china,304l 304 stainless steel pipe,316l stainless steel pipe,310s stainless steel tubing,904l stainless steel pipe,duplex stainless steel pipe with amazing price Kcm Special Steel Co., Ltd we are Manufacture...
.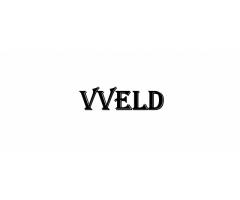 VVELD is a new Start-up company incorporated in 2017. It was founded by a professional welder who has been operating as a Sub-Contractor for more than 20 years. With our experience, VVELD is able to provide Custom Metal Fabrication and Welding Solutions for a Wide Range of Metal. This includes Stain...
.
Continental Engineering Enterprise Pte Ltd (CE) was incorporated in 1989 and specialized in dealing with offshore/onshore marine engineering including mobilization & demobilization mostly for overseas clients who are direct owners of vessels. Since the incorporation of Continental Engineering, o...

Singapore.