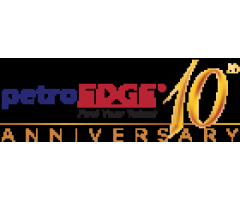 PetroEdge is the leading provider of Oil and Gas training in Asia. Our specialist industry focus enables us to provide targeted and in-depth knowledge based training courses for pivotal Oil and Gas organisations from across the world. Our training platform consists of webinars, e-learning and classr...
Singapore.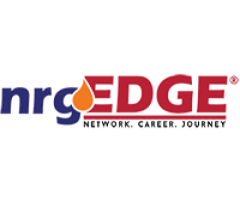 NrgEdge is a social media network for oil and gas industry professional, which will help you in your career journey. Here, you can meet with experienced oil and gas experts, get the latest news, articles and much more, that is essential to develop your skills. Join us now!
Singapore.
---
LISTING TYPES
---
Search directory portal by defined listing types.