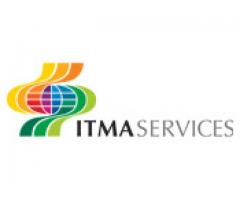 ITMA 2019 is the world's largest textile and garment machinery exhibition. From 1961, ITMA has been showcasing the entire textile and garment making manufacturing chain, as well as raw materials. The last ITMA exhibition, held in Milan in 2015, drew the participation of 1691 exhibitors ...
Singapore.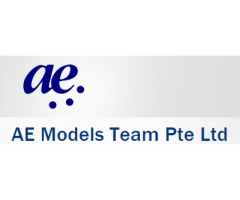 AE MODELS TEAM PTE LTD., the leader in this progressive, challenging and complex model industry, achieved its present status because of technical know-how, product development, skilled personnel, effective management and experience. With our extensive base of network and supporting facilities...
Singapore. Clariant offers a complete portfolio of desiccant, oxygen absorber, and humidity indicator solutions to help protect goods from moisture and oxygen through the entire supply chain. With worldwide manufacturing sites in Brazil, Indonesia, Turkey, United States, and China, supported by an experienced ...
Singapore.
---
LISTING TYPES
---
Search directory portal by defined listing types.