 We deal with the sales of new and used forklift in Singapore .Call us to get the best deal on all MASHGATE parts and equipment!
Singapore.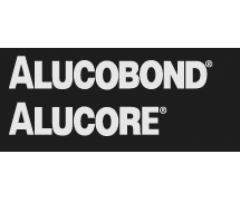 ALUCOBOND® offers complete Aluminium Composite Panels, Cladding and Installation solutions. We develop customized Aluminium Composite Panel installation
Singapore.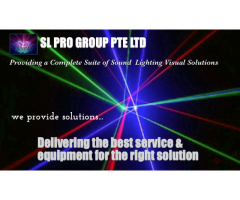 SL Pro cater for your Lights, Sounds and Effect Equipment. What we offer: Lighting System: Entertainment Lasers, Moving Head, Scanners, Disco Lighting, etc. Effect System: Smoke Machine, Bubble Machine, Haze Machine, Confetti Cannon, Launcher. Sound System: Speaker, Power Amplifier...
Singapore.