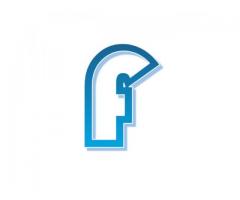 Water Filter Singapore
Singapore.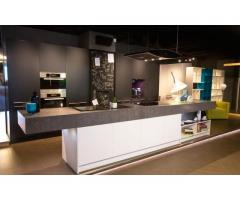 Step into our modern furniture showroom in Singapore to browse for home furnishing and home decor ideas. W Atelier provides a one-stop solution for your Bathroom, Furniture and Kitchen needs. Call us at +65 6270 8828.
Singapore.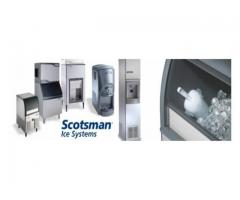 Lux Kitchen Pte Ltd supplies the best quality kitchen equipment for hospitals, restaurants, schools, colleges, home and public sector. We also specialize in designing commercial kitchens. With our expertise,we have established ourselves as the prime leader in fulfilling kitchen equipment needs. Whet...
Singapore.