General Home & Appliance Repairs Connections International is focused to offer innovative superior quality products to our customers in the local market and region. With our customer's interest at heart, we market products that are outstanding amongst their peers.
Singapore.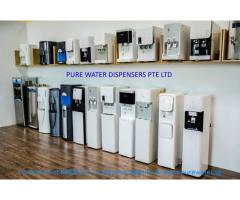 We supply Water Dispensers to all residential areas,schools,hospitals and industries # free delivery & free installation. 1 Stop Water Dispensers Hub
Singapore.