Domestic Help & Maid Agencies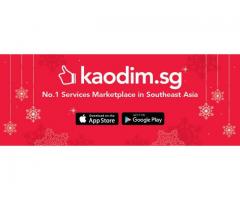 Kaodim is an internet platform that provides an easy and dependable way for people to hire the right service professional. Whether its a plumber, a hair stylist or a wedding photographer, kaodim is here to help. Just answer a few simple questions to tell us what you need, and we'll match you with se...
Singapore.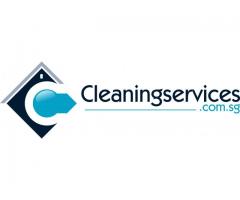 Looking for reputable cleaning company in Singapore? Find out why Singapore Cleaning Service is the top cleaning company in Singapore.Read our blog here
Singapore.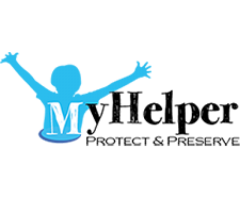 MYHELPER PTE LTD is a registered social enterprise dedicated to alleviating the debt burden of domestic helpers, ensuring their psycho-social well-being during their stay in Singapore, and providing them with skills that will enhance their employability after the end of their contracts. The agency f...

Singapore.