Hospitals, Emergency & Medical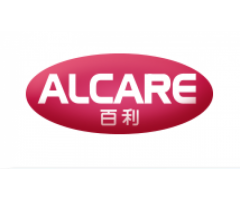 Alcare Pharmaceuticals Pte Ltd is an ideal example of the following principles; Quality, Reliability, Integrity & Innovation. Since its commencement in 1983, Alcare Pharmaceuticals has thus far, accumulated a spectacular 33 years of experience. Unraveling from its humble beginnings as a f...
Singapore.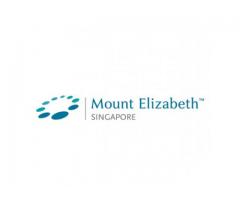 Mount Elizabeth has been serving Asia Pacific for over 30 years as a leading medical hub, earning the trust of patients from all over the region with its strategic pairing of exceptional medical talents with advanced technology. Staffed by a large team of dedicated professionals and a diverse mix of...
Singapore.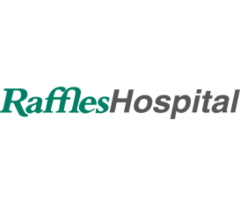 Raffles Hospital is a hospital built around the needs of our patients, providing specialist services combined with some of the most advanced medical technology. A tertiary care hospital, it is the flagship of the Raffles Medical Group, a leading private healthcare provider in Singapore and South Eas...
Singapore.