 At Gmart, we want to offer our customers the finest products at the most affordable prices, while ensuring that we are customer-oriented. This means we aim to operate at your convenience, transforming your daily chore of having to get your household products physically into delightful experience whe...
. Synnovate Solutions Pte Ltd was incorporated in Singapore in 2010 as a management consultancy specialist in strategic planning and innovations to enhance the productivity and efficiency of the service industry. Knowing that productivity for this people-oriented industry can never be just about autom...
.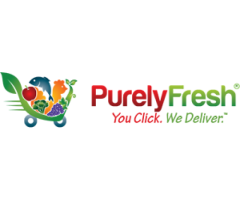 online groceries shopping singapore

Singapore.