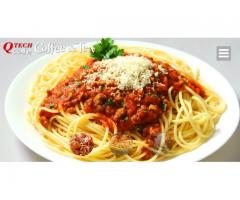 Best Western, North Indian and local Delights Restaurant with best home cooked foods in Singapore.
Singapore.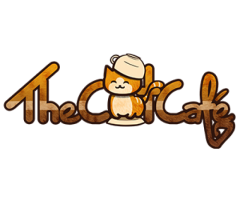 At The Cat Cafe, we strive to give you the perfect combination of cats, coffee,tea and pastries. Due to HDB's regulation, we understand that Cat Lovers like you are unable to keep cat(s) at home (at least not legally), so we want to create an environment where you can interact with feline frie...
Singapore.
---
LISTING TYPES
---
Search directory portal by defined listing types.