Kids Activities & Children's Days Out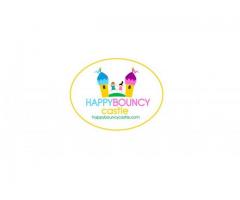 At Happy Bouncy Castle, we love Happy smiles! We offer cool bouncy castles and other entertainment accessories for your little ones to get the most memorable parties ever. Items can be easily booked via our online system booking. The necessary installation kit for a safe party wi...
. U Escape is the best Escape Games located in Singapore. Experience our Themed & Live Action Escape Room Today. Our Escape Game has multiple themed Escape Rooms with difficulty levels. Great place for Family & Friends, Kids Birthday Party or Corporate Team Building Activities! Call us on 6337...
Singapore.