Counselling, Therapy & Psychology Thoughtsworthy is a centre for personal mastery, providing mind body heart wellness services to individuals and groups from all walks of life. Our team of experienced NGH-certified hypnotherapists have helped with stress, fear, pain, inner conflict, trust, marriage, insomnia, anger, boredom, addicti...
Singapore.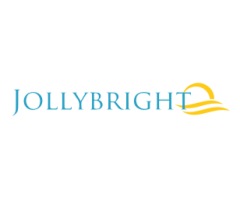 Relationship coaching is a groundbreaking approach that creates the ability to move forward in achieving a better life satisfaction.Our expertise is relationship coaching with an accredited proficiency in marriage counselling. This means that we combine both methods to best serve you.
Singapore. Mind Matters Counselling Singapore provides professional counselling and psychotherapy services by certified counsellors offering effective, affordable and confidential counselling. Mind Matters provides the following psychological services: Stress, Anxiety, Depression Counselling Relationship and M...
Singapore.