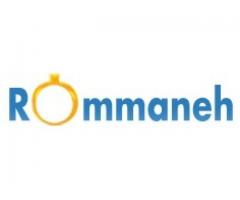 The beach can be a lovely place to be in summers, and what better than some trendy and branded beach wear online to make your time worth it? When you are getting ready to hit the beach, you must keep in mind to carry the most comfortable yet beach-worthy clothe...
Singapore.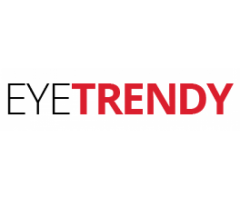 Eye Trendy is an eyewear collective that carries 22 reputable brands (and counting!). [Online persona of Sin Kwang Group] Established since 1954, the company expanded steadily with the distribution of many reputable eyewear brands, with a network of retail and distribution channels. From every...
Singapore.
---
LISTING TYPES
---
Search directory portal by defined listing types.