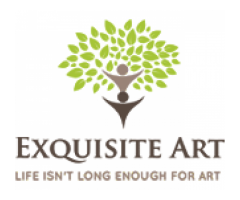 Fancy treating yourself or your loved ones to an exclusive work of art? Are you willing to impress someone special with an original gift? Would you like to add a rare and beautiful item to the interior decor of your home or office? Our online store "Exquisite Art" leave no stone unturned in getting ...
Singapore.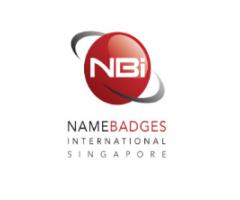 Name Badges International Singapore has been designing and continuously developing a first class online ordering website and efficient manufacturing processes. This innovative and comprehensive system has set the benchmark for e-commerce systems in our industry and remains the most advanced and user...
Singapore.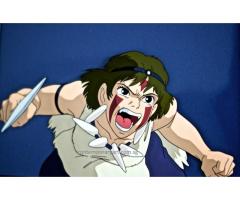 Polar Bear Gallery is a contemporary art gallery founded in 2006. Polar Bear Gallery has the exclusive rights to offer original artworks of Inoue Naohisa, Hayao Miyazaki / Studio Ghibli and Tezuka Osamu. The gallery has very rare and precious production celluloids from the 80s from Studio Ghibli inc...
Singapore.