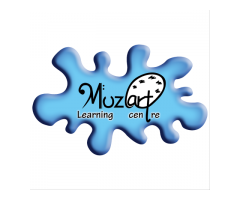 Our goal here at MuzArt Singapore is to provide a comprehensive learning platform that empowers and encourages creative thinking in children as well as to improve and develop their creative productivity. Muzart's main goal is to reimagine and improve how art education is done. We trust it is vital t...
. Miro Art is a creative art school in Singapore offering art lessons, painting classes and a birthday party for kids and toddlers. Explore the art gallery on our site!
Singapore.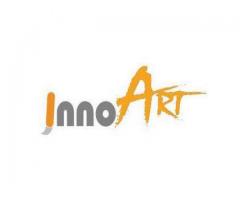 We offer Innovative education programmes for children and adults: Drawing/ Sketch/ Cartoon/ Chinese painting/ Chinese Music: Erhu, Pipa, Guzhen/ Chinese Culture-saloon. We believe ART Illuminates Life, we offers so much more than just painting a portrait, instead, we enlighten and strengthen their c...
Singapore.