Computer Software Solution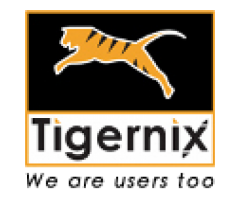 Tigernix is a leading enterprise software solution provider in Singapore since the year 2006. Our product portfolio includes ERP Systems, CRM Systems, WMS Systems, School Management Systems, Procurement Management Systems, Waste Management Systems, POS Systems, LMS, Hotel Management Systems, Propert...
. We are leading SEO Singapore that offers SEO services, Lead Generation, Search Engine Marketing (SEM), Social Media Marketing (SMM) and other Online Marketing solutions that will help your business achieve successful online presence with high visibility in search engine result pages (SERPs) and attr...
Singapore.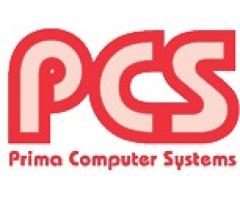 Prima Computer Systems (PCS) is a solutions-oriented strategic IT business unit of Prima Limited of Singapore specialized in providing integrated cloud based chainstore point of sale (POS) systems, real-time process automation systems, intelligent contactless card access systems and interfaceable di...
Singapore.