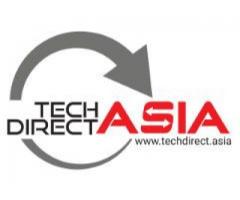 TechDirect.Asia is an e-commerce platform owned by the AltoStratos group that offers premier e-commerce solutions to global IT brands to do business in the Pan-Asian market. Global IT brands and manufacturers can leverage our website/platform to reach out to their prospective customers, small & ...
Singapore.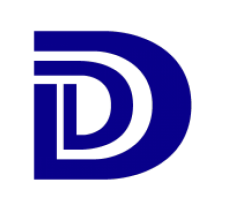 Toshiba Data Dynamics is an official distributor of Toshiba communication and IT products manufactured by Toshiba Corporation in Singapore.
Singapore.
---
LISTING TYPES
---
Search directory portal by defined listing types.