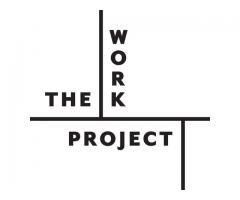 The Work Project is setting new standards in workspace design. We are known for design that not only look beautiful but works great too. Working with top architects and thought leaders in the world, we are leaders in design thinking of workplaces. Our mission is to develop offices that c...
Singapore.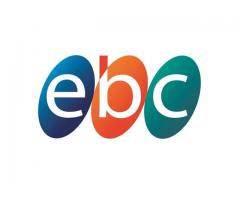 EBC's storage space rental is flexible. From a month to a year or even two years, we offer the flexibility in accordance to your changing needs. We also cover seasonal needs. Find out more with us. We have self storage units in Singapour in a large range of different sizes and with many outsta...
Singapore.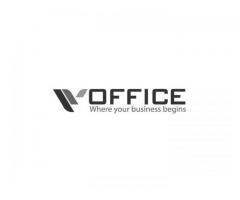 Vision We aim to be the leader of a customer-centric virtual office provider in Singapore that caters the most advanced facilities and technologies that will ensure 100% client satisfaction. Mission Aiming to be the prime leader in providing virtual office service in Singapore, VOffice started with ...
Singapore.
---
LISTING TYPES
---
Search directory portal by defined listing types.