Jobs, Recruitment Agency & Headhunters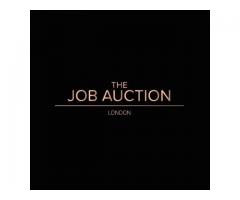 Hot!
Advertise a job or skill with ease on The Job Auction. The Auction Site where you can auction a job or a skill you have and get the best rate / earn more money. We've all got Skills To Pay The Bills. Also offering listings for regular Jobs, Tasks (one off jobs), Instajobs (...
. October 23, 2018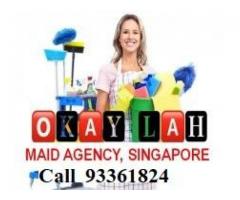 Hot!
Providing Maids FROM INDIAN, FILIPINO, MYANMAR, INDONESIA, PUNJABI, SIKKIM, MIZORAM, Manipur and Gujrat
. May 28, 2018
---
LISTING TYPES
---
Search directory portal by defined listing types.