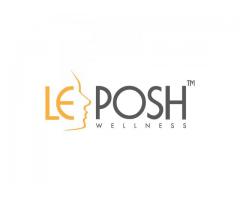 Le Posh Wellness is a well reputed beauty salon located in Havelock Road, Singapore offering numerous beauty services such as facial, nail services, make-up, hairdo design, lashes, eyebrows, lips, and more. The salon is equipped with modern technology and high-quality customer care by the qualified ...
. Hair loss is a night mare to everyone who experiences it at least one time or the other in a lifetime. But if proper hair care is taken this hair loss can be prevented in the early stages itself which many desire to do so as lively and shiny hair surely enhance one's appearance in the public h...
Singapore.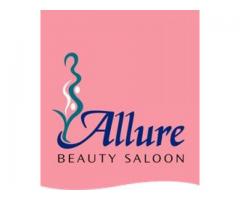 Established in April 2002, Allure Beauty Saloon is a complete one stop shop for all your beauty needs. Whether you are looking at achieving a crystal clear radiant look; firm and toned body contours and or cosmetics procedures to enhance your overall look, Allure Beauty Saloon has it all. Everyone i...

Singapore.