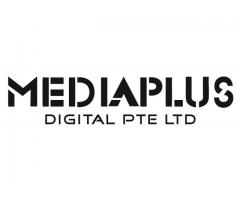 MediaPlus Digital is a full service digital agency specialising in web design & development company that creates design-oriented and call-to-action websites. We are also a Google certified search engine marketing agency that has help thousands of clients achieve strong online prescence.
Singapore.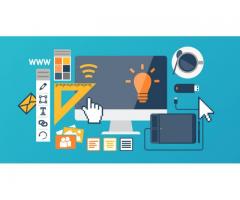 Today, more and more people search for products or services online, if you are still out of this competition, you are losing numerous valuable opportunities. If you want to expand your business, an professional WEBSITE + SEO is all you need to reach a bigger audience and size the online op...
Singapore.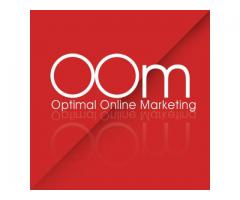 OOm delivers result-oriented digital marketing marketing solutions to both SMEs and enterprises. Founded in 2006, the agency has grown to become a leading search marketing agency committed to working with clients throughout South-East Asia and Asia Pacific. Winner of the Best Search Campaign at Agen...
Singapore.