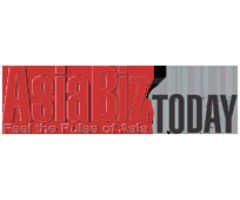 AsiaBizToday is a business news aggregating and content platform providing country-specific and regional developments in some of Asia's key growth markets. The website www.asiabiztoday.com reports on corporate developments, politics & policy, markets, technology, banking & finance, rea...
.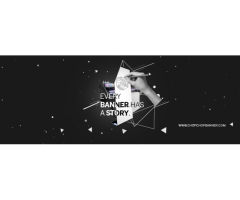 A Singapore-based pull up banner design and printing service that guarantees an excellent quality output yet highly affordable price. We continuously create aesthetically pleasing designs for roll up banner. The material being used for printing roll up display banners comes with matte and gloss lami...
Singapore.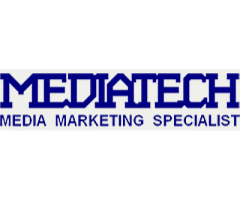 Mediatech Services Pte Ltd was founded in 1984 for the prime purpose of managing and marketing a diverse range of media Its earlier beginnings saw controls over the Cinema Industry and partnerships with established principals, such as Shaw Organisation, Yangtze Group, Prima Metra, The Century Group,...
Singapore.