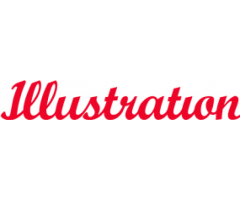 Illustration Ltd represents some of the world's finest illustrators. Browse by illustrator, animator or style to find the right artist, or contact one of our experienced agents to help you make a choice. We manage every stage of the process to ensure that you get brilliant artwork on brief, on time ...
Singapore.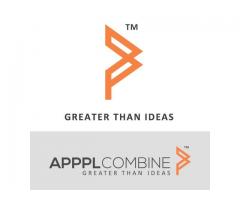 Apppl Combine is one such leading Creative advertising agency in Singapore that can amaze you with their out of the box advertising solutions.This is a hybrid, Innovative & fast growing multinational marketing communication agency, which operates on a border less front, having 100% owned subsidi...
Singapore.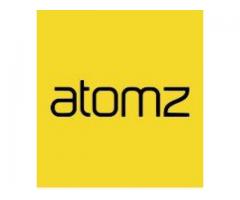 At atomz, we believe that great creative ideas that work come from insightful thinking into communication and marketing problems/challenges. That is the basis of our name – just as all life forms must somehow come from an atom, all great ideas must stem from a sound marketing, communications a...
Singapore.